August 16, 2021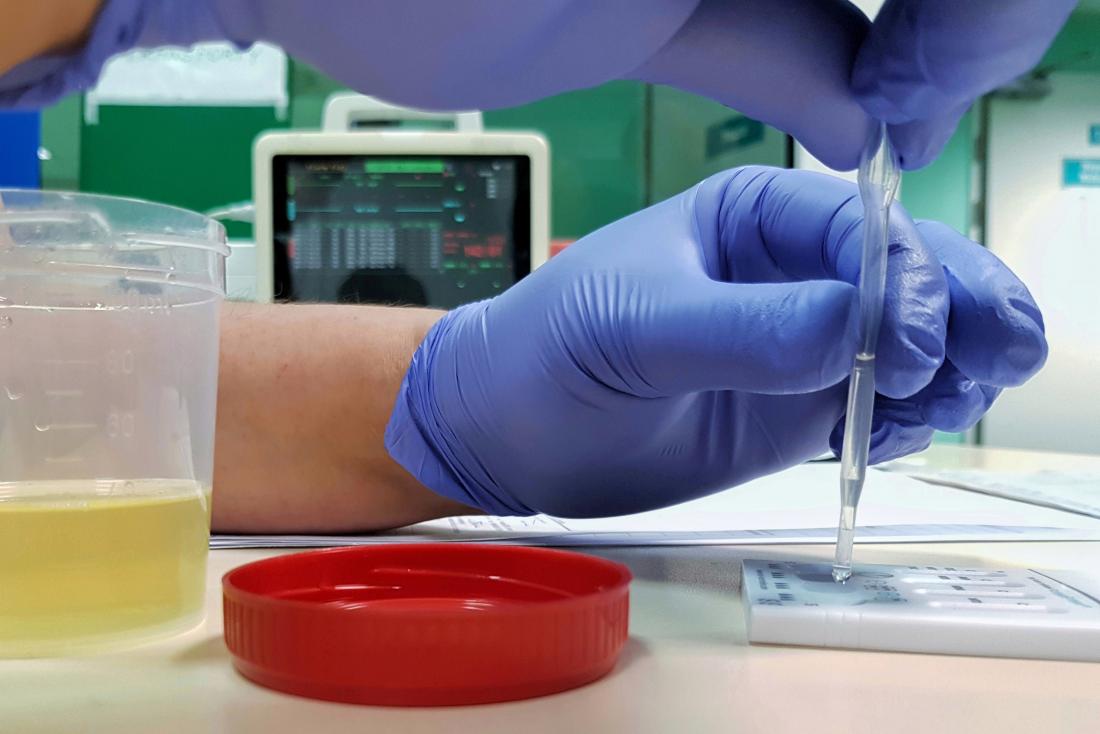 WHY EVERY COMPANY SHOULD DRUG TEST
Each year drug and alcohol abuse costs U.S. companies billions of dollars, which includes turnover rates for employees, unexcused absences, lower productivity, accidents, and increased workers' compensation claims. According to the National Safety Council, employees who abuse prescription drugs are two to five times more likely to take unexcused absences, be late for work, be injured or violent at work, file workers' compensation claims, and quit or be fired within one year of employment.
The National Council on Alcoholism and Drug Dependency (NCADD) reports 70% of the 14.8 million Americans who abuse drugs are employed.
More than 74% of all current illegal drug users are employed and cause up to 40% of industrial fatalities in the US according to the National Drug-Free Workplace Alliance (NDWA).
50% of workplace accidents and up to 40% of employee theft is caused by drug abuse according to the U.S. Department of Justice. 
DRUG TESTING BENEFITS
Testing your current and potential employees can help prevent and detect workplace drug abuse. The most common drugs at the root of the substance abuse issue include marijuana, cocaine, heroin, ecstasy, methamphetamine, and opioids. Employers with a drug-testing program in place report:
Reduced employee healthcare costs
Improvements in employee morale, productivity, and performance
Decreased absenteeism, accidents, downtime, turnover, and theft
Compliance with state or federal regulations
Being able to identify and refer employees who have drug and/or alcohol problems
Providing a safe workplace for employees
Use DISA's "Cost of Drug Abuse" Calculator to estimate the cost of drug abuse at your company!
TYPES OF DRUG TESTS
There are a variety of employment-related drug and alcohol tests used by employers. For more than 30 years, DISA has worked to make the drug testing process easier and more streamlined for customers.
Regardless of your industry or unique requirements, DISA has the tools, and best-in-business practices necessary to help you create a drug-testing program that will work for you and your company. Before making a decision, we encourage you to research the benefits of each type to determine what best matches your company's needs.
Contact us for more information.