September 3, 2021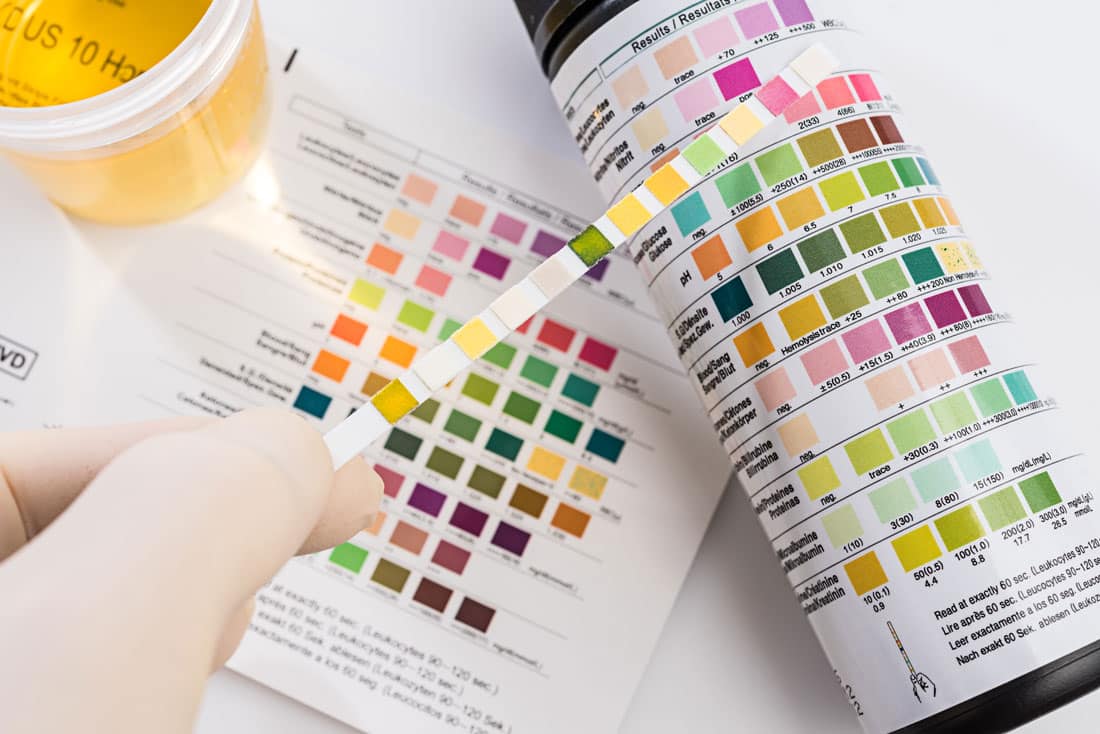 There are many benefits of DOT drug testing. Understanding these makes it easier for you to find a company that will take care of the testing for your drivers. It will allow you to remain compliant, and ensure that you aren't endangering anyone out on the roads.
You Hire Better Drivers
You have the ability to hire better drivers when there is DOT drug testing being conducted. This way, you can learn more about what they are doing in their spare time. If you have a drug test done prior to extending a position, you can learn whether they are clean or not. If the test comes back positive, it shows you don't want them on your team.
As such, your company is going to have better drivers on the road. This can minimize accidents and avoid problems with employees calling out or not providing the superior customer service you are known for.
You Maintain Driver Integrity
Drivers are less likely to do drugs when they know that they could be called for a drug test at any time. When you identify that you are a drug free workplace, they should respect this. However, testing is the only way to know for sure and keep everyone honest.
You Sort Out the "Bad Seeds"
Some people don't care. They don't care about the rules or about the legal implications of being caught. These are not the types of people you want working for you. With a drug test, you can sort out the bad employees when they test positive for one drug or another.
Employees are Less Likely to Use
You don't want to deal with any drivers who are under the influence of drugs. This is because you don't want the risk that they will get into an accident. An accident in a truck can cause serious damage, and result in injuries and potentially deaths. This is not something you want associated with your company and therefore it's best to deal with everything in a timely fashion.
When you know more about what employees are doing, you keep them honest. When they know that they could be tested at any time, they are less likely to do drugs. If they do want to do drugs, they know not to work for you because you are going to find out if they are using.
It Can Be Done Randomly
By taking advantage of drug testing, you can also have it scheduled randomly. This means that drivers will have no idea as to when they will be tested. It can all be done by a third party, too, so you don't have to remember when.
When you hire a company that handles all of the drug testing on behalf of your company, you learn more about what's being done. You don't have to be the one responsible. This means that you can maintain a "hands-off" approach with it all. When there is a third party taking care of everything, it allows you to remain neutral to all that's going on.
Contact us for more information.